THE FOLLOWING ENTITIES ARE ENCOURAGED TO APPLY:
Physician & Hospital ACOs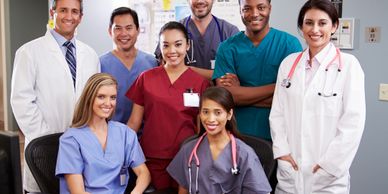 We are seeking all types of ACOs, "ACO-Like" organizations and entities participating in all value-based initiatives.
Centers of Excellence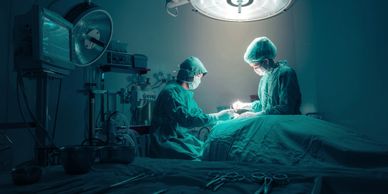 We welcome the inclusion of various centers of excellence to bring value to our membership.
Direct Primary Care/ PCMHs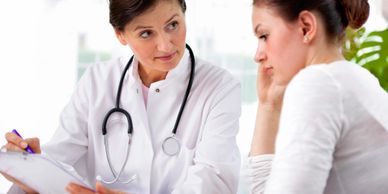 We seek to include direct primary care providers in our network, along with Patient Centered Medical Homes.
Specialty Providers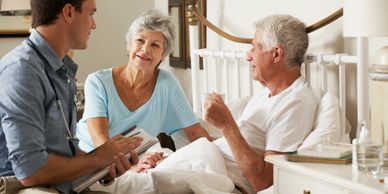 Value oriented specialty care providers are encouraged to apply to our network.
High Performance Networks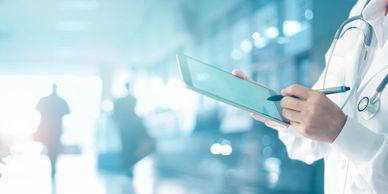 High performing networks that are not currently an ACO are also encouraged to apply to the network.
Post Acute Care Providers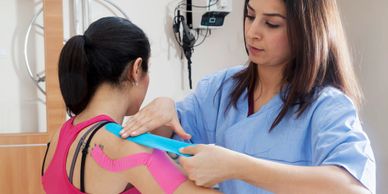 Innovative high value providers of post and subacute healthcare services are encouraged to apply to the network.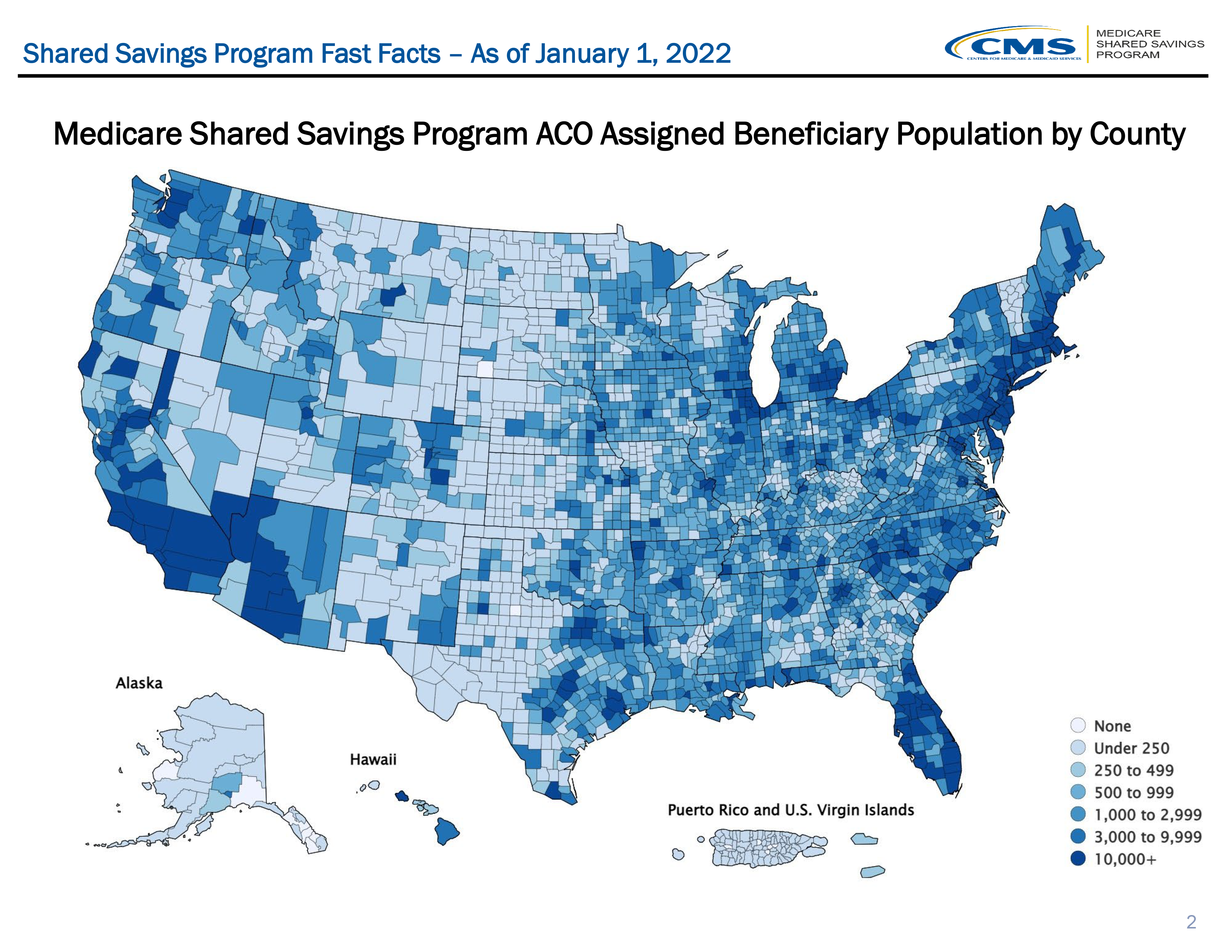 Medicare ACO Coverage Map
This Medicare coverage map illustrates the prevalence of ACOs throughout the country. There are currently well over 500 Medicare ACOs, plus hundreds more commercial  ACOs. Our goal is to build a substantial network comprised of many of these top performing ACOs, other high performing provider entities and centers of excellence.